Personalised Tours in Israel
Shalom! I am Richard Frieden. I was born in the USA and I have lived in Israel since 1982. I am Licensed Tour Guide in Israel.
I love guiding, love life, love G-d and love people!! I am committed to a personal approach whereby we discuss your interests and expectations for your forthcoming visit to Israel and based on that, we would be honoured to create a custom itinerary to suite your every need.
raftrip3@gmail.com
Mobile in Israel +1 (972) 544.840278
https://info.goisrael.com/en/frieden-richard
Is that your visit to Israel will be compelling, relevant, relational, informative and inspiring and enjoyable!
Mount Arbel and Sea of Galilee Region
WITH FRIENDS ON JOURNEY IN THE LAND OF ISRAEL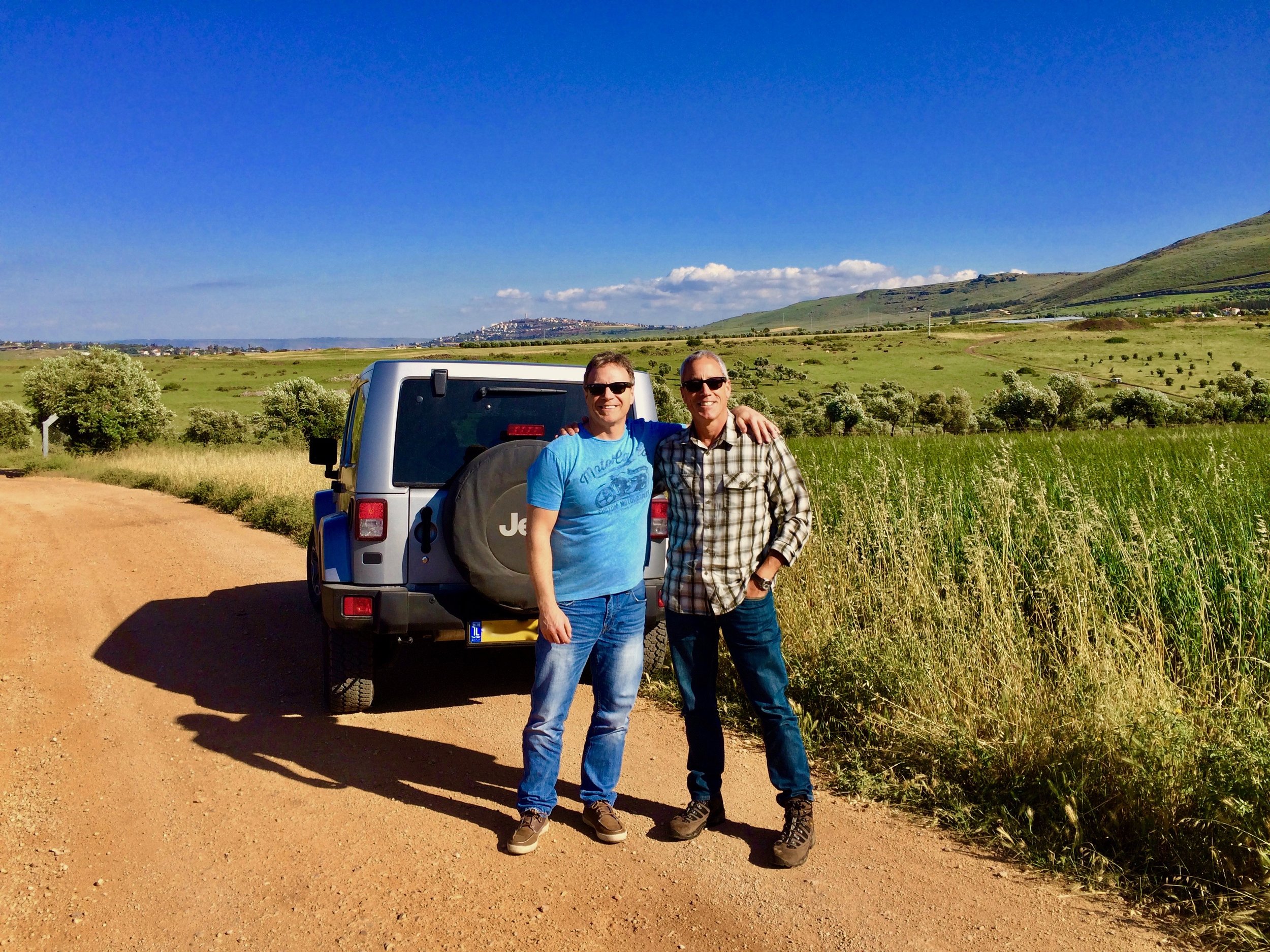 time to reflect on the Biblical sources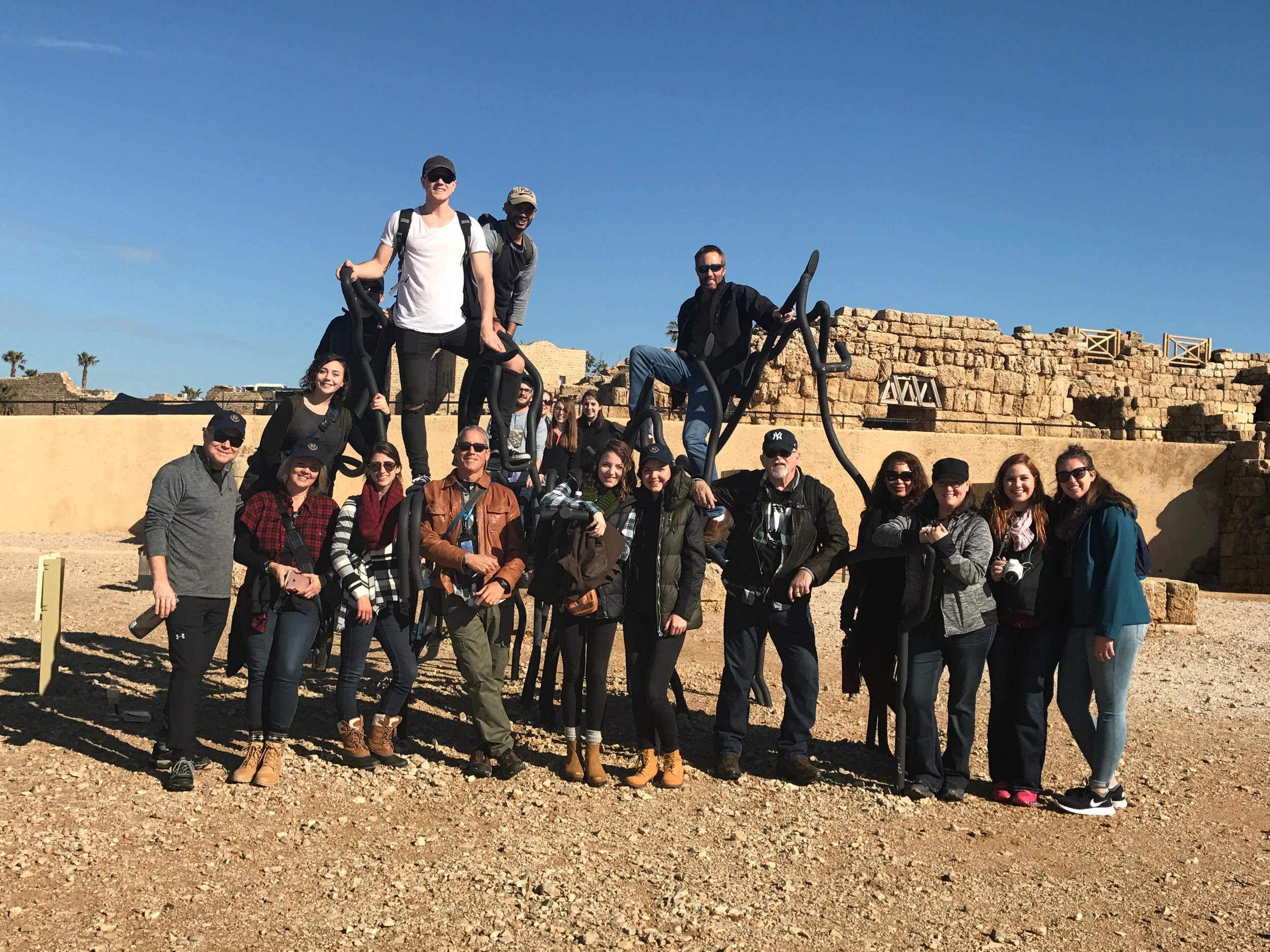 Along the Mediterranean Sea
a pause to take in this spectacular view of the Hula Valley and Golan Heights